Before he was known as "Mr. Wonderful," millionaire entrepreneur Kevin O'Leary had a far less flattering nickname. 
In a new episode of "Tucker Carlson Today," available on Fox Nation, O'Leary spoke candidly with host Tucker Carlson about his journey to success, his financial failures, and how he went from "Shark Tank's" "Mr. A–hole" to the globally recognized "Mr. Wonderful" investor he is today. 
Recalling his first on-camera experience in the early 90s, the Canadian businessman described a confrontation he had with current-NBC correspondent Janis Mackey Frayer, who accused him of being "greedy for licenses."
KEVIN O'LEARY SAYS SAM BANKMAN-FRIED FTX SCHEME WOULD HAVE NEVER GOT A DEAL ON SHARK TANK: 'NOT A CHANCE'
"I got into a huge argument with her, and she started crying," he told Carlson. "The phone's lit up and the producer said, 'Can you come back tomorrow?' I said sure. And I started doing TV. And then one day, I got a call from Mark Burnett, and he said, 'We're looking for a real a–hole, and you're it.' That was it, Mr. A–hole on 'Shark Tank.'"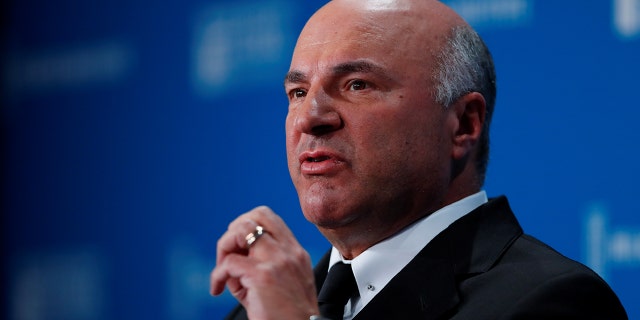 O'Leary said he was immediately sold on the show's premise, telling Carlson that he was a natural fit for the "mean shark" role due to his bluntness, a trait on which he prides himself. Carlson noted the "irony" that the man initially cast as "Mr. A–hole" is now widely known by his nickname, "Mr. Wonderful," on the hit show.
"It's a little ironic, but that was kind of the journey," he replied. "Mark called me… he said, we're looking for that real teller of truth. If it's hard to hear, we want you to do it. And I said, OK, I'm used to doing that."
"[Mark said] Just sit-in the middle and just be yourself," O'Leary continued. "And that was the beginning of a hell of a journey."
As for the show's explosive success, O'Leary told Carlson, "Nobody saw it coming."
"It was extraordinary what happened. I mean, it– it just went geometric, and it was at the right time because people were beginning to realize there's risk in being a corporate worker just as much as there is being entrepreneurial," he said. "Except one will set you free if you're successful, and the other won't. And now you've got this fantastic entrepreneurial vibe throughout America. And we have kids that are 7, 8, 9 years old watching 'Shark Tank.' I run into them in airports all the time. And it's remarkable to see how that iconic platform has developed. And we're so proud of it, obviously."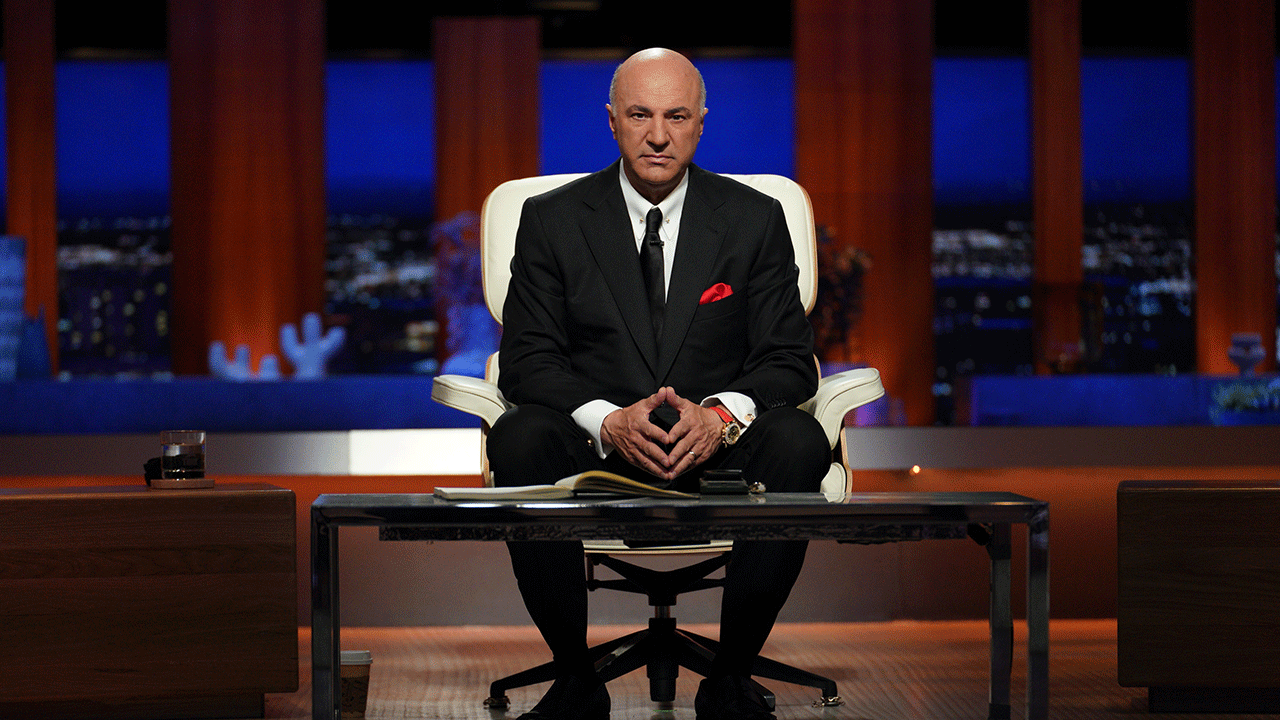 But while O'Leary is mostly known for his financial success, the Canadian businessman has had his fare share of professional failures. Most recently, O'Leary announced he lost more than $15 million in the collapse of crypto exchange company FTX, for which he was a spokesman.
'SHARK TANK' STAR KEVIN O'LEARY TRASHES BLUE STATES FOR PUNISHING SUCCESS: 'HEYDAY YEARS' OVER
Asked about his regrets over his promotion of the company, O'Leary said that when word got out that he was buying into the crypto empire, he was "inundated with phone calls" from business contacts who wanted in on the deal.
"And I said guys I can't do that because this is a startup. It's only months old. Sure it's a $23B startup, but it's a startup. I don't know what's going to happen. I'm not putting other people's money in this. If it blows up, it's on me and thank freaking goodness that's what I did," he told Carlson. "There wasn't a dime of anyone's money in my ownership of FTX except my operating company."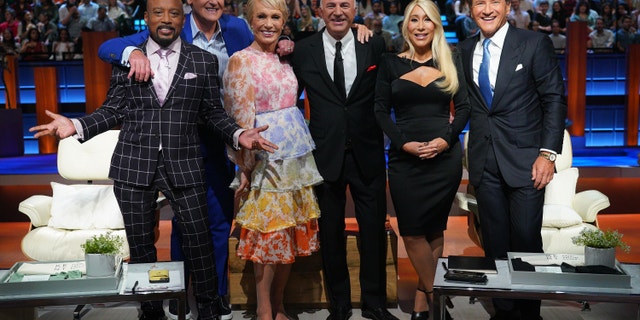 CLICK HERE TO GET THE FOX NEWS APP
Still, O'Leary doesn't appear too hung up on the FTX topple and his own multimillion-dollar loss, telling Carlson that it was just one in a long line of his investments that will fail.
"The point is, it doesn't change what I do tomorrow morning because I already know 8 out of 10 of my deals are going to go to zero anyways," he said. "Venture capital takes bets. You win only 20 percent of the time, you lose 80. FTX changes nothing."
To hear more about Kevin O'Leary's childhood, international upbringing and business perspective, subscribe to Fox Nation and stream the latest episode of "Tucker Carlson Today."
Fox Nation programs are viewable on-demand and from your mobile device app, but only for Fox Nation subscribers. Go to Fox Nation to start a free trial and watch the extensive library from your favorite Fox News personalities.